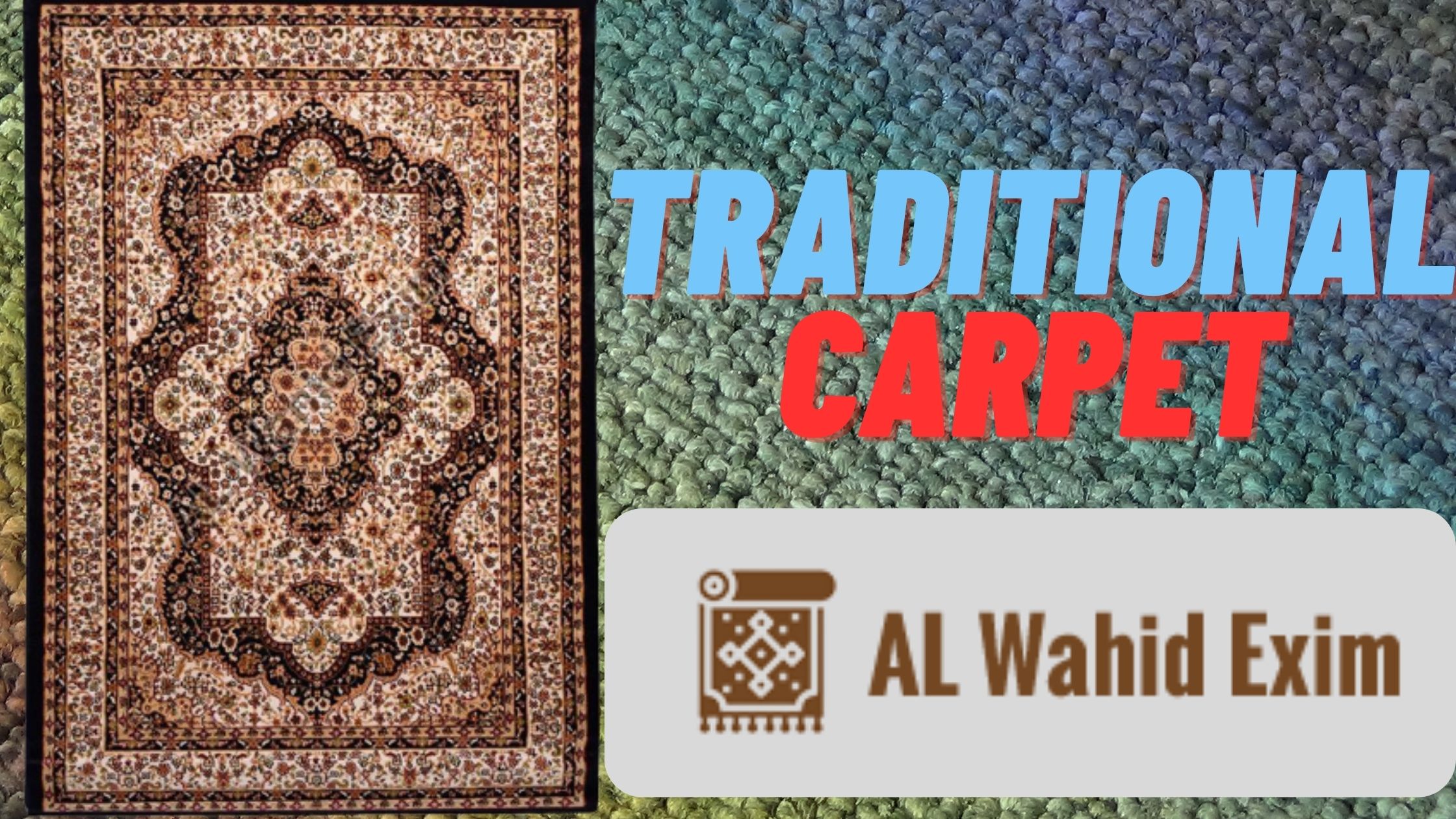 Carpets are integral to home design as they help build a warm, inviting space for people living in the home and guests. Interior- designers often use traditional carpets within their design elements to elevate and add a touch of classic style. Hand-crafted design and composition of the traditional carpets, separates it from modern carpets online.
Traditional carpets are also known as orient carpets that never go out of style. The hand-crafted design is loved by masses all around the world hence, these are forever in demand. Adding a traditional rug to your home can add to the classic beauty and elegance of your home. The article will help you gain insight into reasons to invest in traditional carpets in India for your beautiful home design.
Customizable And Hand-crafted
These oriental carpets are hand- crafted using natural materials like cotton, wool, etc. These carpets often come in floral, geometrical, etc, designs that can adapt to several home designs. The intricate design makes an interesting home decor piece that can be a show-stopper in your living space.
You can order customized and hand-crafted traditional carpets from several coveted brands of Traditional Carpets in India companies online.
Durability
Another USP of oriental carpets is their durability. The carpets have been used over several decades and can withstand prolonged usage. The natural materials used for making the carpet also add to the longevity of the traditional carpet. Traditional carpets are a sound investment for your home as you can enjoy the carpet usage over a long period.
High-quality carpets
Traditional carpets are made from natural materials like wool, cotton, silk, etc, and hence of high quality. Oriental carpets are hand-made by experts with years of experience using unique procedures for carpet design. The pictorial design is carefully selected by the professional helping to accentuate your home décor.
The attention to detail within the traditional carpets done by professionals makes for a unique and beautiful home décor piece. Invest in high- quality carpets to ensure long use and stunning décor pieces for your home.
Adds To Antiquated Vibe
If you want to add an antiquated vibe to your home, traditional carpets are the best home décor accessory. These carpets can help bring classic design and interest without going out of your way. These oriented carpets can make the space look expensive and royal without burning a hole in your pocket.
The timeless style of the traditional carpet has won over the hearts of designers and homeowners alike. The warm and inviting colours with intricate design of traditional carpets make it a preferred choice of many people. Traditional carpets are also often used in commercial spaces like hotels, offices, etc. to create a sense of elegance and style.
Buying a traditional carpet today requires minimum effort; you can go online to order traditional carpet for your home. Online shop help you get access to the best carpet of high- quality from several bespoke companies online. Several companies offer bargain rates on their traditional carpet for maximum customer satisfaction.