Floor Rugs Printing Service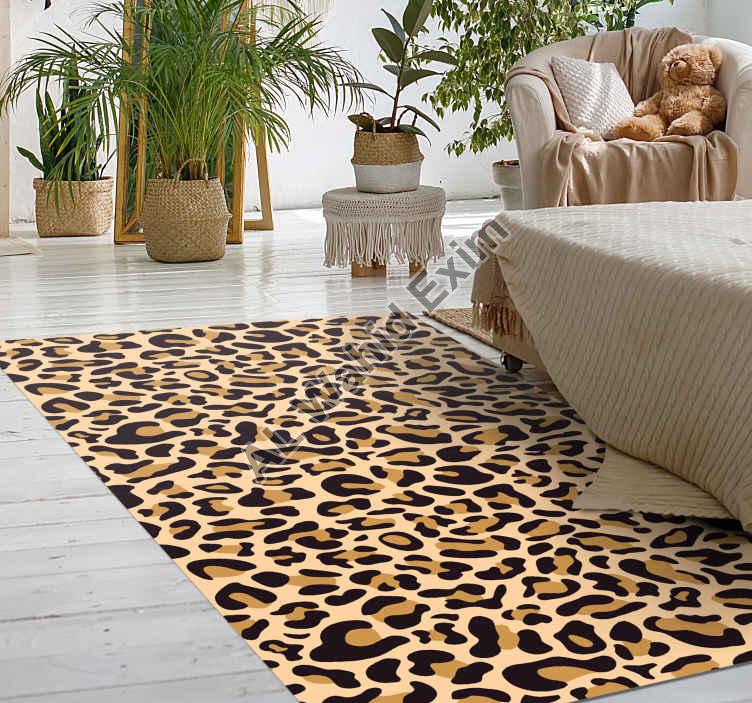 Color
Multicolour
Material
Fabric
Printing
Digital
Service Mode
Offline
Click to view more
Whether you're looking to add a pop of colour to a room or create a custom branding element for your business, Alwahid Exim's floor rugs printing service is a versatile and creative solution. With our high-quality materials and state-of-the-art printing technology, we can create a custom rug design that is both practical and visually stunning.
Our team of experienced professionals works closely with clients to understand their unique needs and create a custom rug design that meets their specific requirements. From concept to installation, we provide a seamless process to ensure that our clients are completely satisfied with the result.
Our materials are carefully selected for their durability, softness, and ease of maintenance, ensuring that our Rugs Floor Printing are both functional and long-lasting.
Looking for "
Floor Rugs Printing Service

" ?